" The 200th Port-au-Persil clay mural "

All the children from our local elementary school (École Marie-Victorin of St-Siméon) were involved in this unique mosaïc depicting the kids inspiration about Port-au-Persil. It was assembled and dedicated for the celebration of the 200th anniversary of the foundation of Port-au-Persil on August 2012. Hanged outside at the Marine Park rest area close by the Port-au-Persil fall.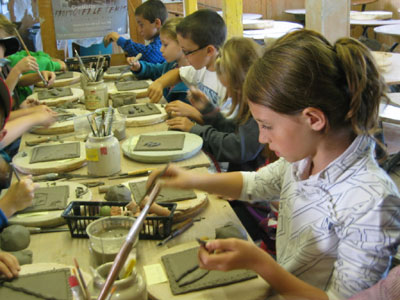 Kids at work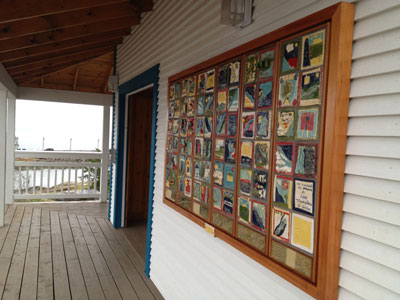 The mural, as seen at the Marine Park rest area near the Port-au-Persil falls.